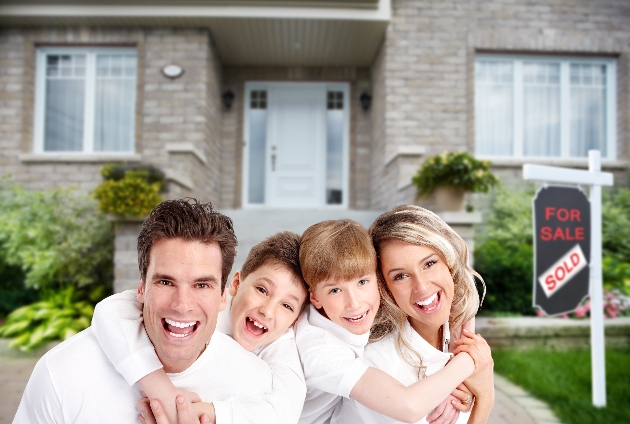 Free Virtual Seller Consultation - Let's talk about getting your home SOLD
Deciding that it may be time to sell your home is not always easy. There are often many factors involved in making the right decision. In fact, sometimes selling may not be the best option.
Where to Start?
Most potential home sellers want a sense of what their home or property is worth. What's its current value and what will they net if they were to sell? There are a few ways to get gather this information.
Searching property listings on the Internet

Browsing local ads

Cruising neighbourhoods and visiting open houses

Talking to friends, family and coworkers
These are all great ways to get familiar with your local market.
Now you need to decide how you will market your home to find a willing buyer.
Choosing the Right REALTOR®
A professional, licensed REALTOR® is trained in all aspects of the home selling process. The right REALTOR® can make this journey flow easily while protecting you fully. Finding the right REALTOR® to guide you through the home selling process is the next step. Searching property listings and choosing a REALTOR®can be two different processes. Finding the right REALTOR® is a critical step to success.
Getting your home sold in this time of COVID 19 using our 25+ years experience in negotiating and use digital transactions to keep our Sellers and Buyers safety in mind - our digital marketing which includes but not limited to virtual open houses - professional 3D and Drone Photography and much more:
TO GET OUR SELLERS
THE MOST MONEY POSSIBLE
IN THE SHORTEST TIME POSSIBLE
While it's all about putting more money in your pocket, at Jim Stanton and Associates, we want to make this experience something you will want to tell your friends about!
One Hour Virtual Free Consultation
We welcome the opportunity to help you with your move.
Call us! We have the answers!
The "One Hour Consultation" is absolutely free and there is no obligation to continue with our services. The purpose of our unique approach is to help you determine if it's the right time to sell and what you need to do to make the selling process a success.