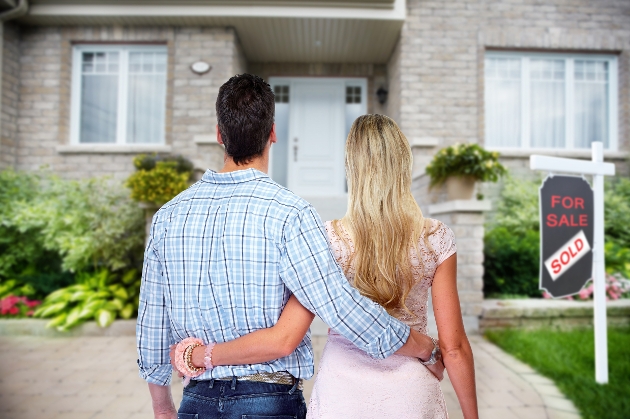 Buyer Consultation
Buying a home begins with a decision. It is a decision that home ownership is, or will be, an important part of your life. Our home is not only our largest asset, our home is the centre of family life, the hub from which all our daily experiences extend. Both as children and adults, our home is where we should feel most comfortable in the world.
Once the decision is made to purchase a home there are many ways to start the process:
Start Your Research: Most people start searching property listings on the internet, by browsing REALTOR.ca, local Realtor® websites and real estate print ads, cruising neighbourhoods and visiting open houses. These are great ways get familiar with the local market.
Find the Right Realtor® to guide you through the home buying process is a key step. It is important to do your due diligence. Many buyers get referred to a Realtor® through their bank rep, mortgage broker who have referral relationships with a Realtor® only to find out they don't match up well, leaving buyers frustrated through the process. it is important to interview & ask for references from potential Realtors to ensure you feel confident in their experience and service. Searching property listings and selecting a Realtor® can be two different processes.
Regardless of how you begin your home search, our "One Hour Free Consultation" offers a valuable introduction to the home buying process. We want to know what your needs, hopes and concerns may be before beginning the journey of buying your first or next home.
During this no obligation chat our team will help you:
Clarify your home buying priorities
Review financial requirements
Explore some of the legal details of buying and owning a home.
Compare neighbourhoods
Explore some legal and financial details of buying and owning a home
Free One hour Consutation
Your free consultation is the beginning of making the best choices for your long term personal and financial growth. Decisions which ensure you move into a home that is aligned with your family's needs and lifestyle